C.J Hotel
No. 38, Section 2, Zhongxiao West Road, Wanhua District, Taipei City, Taipéi, 10841, Taiwán, China
Ver mapa
Inaugurado: 2017 Cendome Hotel is located in the heart of Ximending
Mostrar más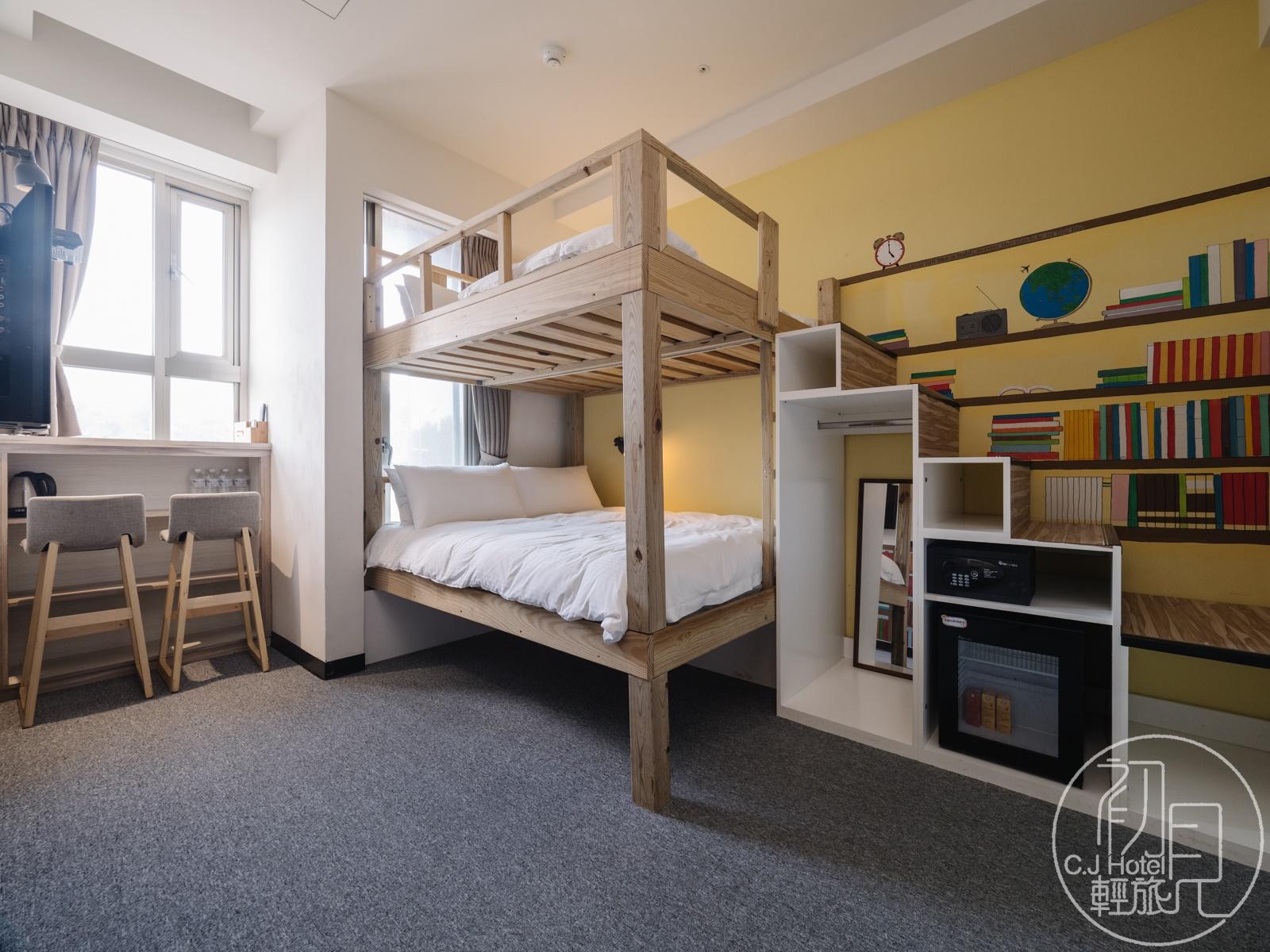 No hay lugares de interés en 1000 m
Ver mapa
Mostrar todas las comodidades
Políticas del hotel
Hora de entrada y de salida
Entrada
desde las 16:00
Salida
antes de las 12:00
Niños y camas extras
Los niños pueden alojarse en este hotel.
A tener en cuenta
Información importante sobre la ciudad
During epidemic prevention, please confirm the reception policy with the hotel before ordering to avoid affecting your stay.
[18 may 2021 - 31 dic 2021] To cooperate with the government's epidemic prevention measures: 1. All guest need to measure the temperature and wearing masks is required . The real-name registration is also required. 2. The real-name registration is also required in restaurant, and guests wearing masks is required when picking up meals and keep the social distance 3. Please refer to the hotel's official website for the announcement of suspension of public facilities 4. For other epidemic prevention information and the latest announcements, please refer to the website of Taiwan Centers for Disease Control (https://www.cdc.gov.tw/), or please dial the aiwan Centers for Disease Control's Epidemic Prevention Line 1922.
Descripción del hotel
Cendome Hotel is located in the heart of Ximending It is an accommodation choice for visiting Taipei City. It is only 0km away from the downtown area. The hotel is excellent and convenient for traveling. The location of the accommodation allows travelers to go to the popular attractions in the city quickly and easily. The accommodation is committed to providing quality services and excellent facilities to make guests feel at home. The services provided by the accommodation, including free WiFi for all room types, , Daily housekeeping service, can collect parcels, mail service. Here, you can truly feel the ultimate comfortable accommodation experience, All rooms provide flat-screen TV, cleaning supplies, free instant coffee, free tea bags, to provide guests with more complete services. Cendome Hotel is an ideal place to come to Taipei to explore the charm of the city and relax.
Servicios e instalaciones
Servicios e instalaciones más populares
Wifi en áreas comunes
Depósito de equipaje
General
Todas las habitaciones son de no fumadores
¿No has encontrado el hotel ideal?